West Terrace
2 Bedroom Penthouse Residence
Located on the second floor, this residence features two large private terraces at the rear and the side of the property. Access to the former is through a private doorway, and to the latter from the kitchen/dining/living room and bedroom 2. The family bathroom and principal suite complete the accommodation.
Marketing suite & show home opens March 2021
Sunningdale Villas, London Road, Sunningdale, Berkshire,
SL5 0LE
Floorplans
Penthouse
Kitchen
3.5m x 2.7m
11'6" x 8'9"
Dining
3.8m x 3.0m
12'4" x 9'9"
Lounge
5.8m x 2.5m
19'3" x 14'0"
Master Bedroom
6.8m x 3.6m
22'3" x 11'9"
Bedroom 2
3.7m x 3.5m
12'2" x 11'7"
Floor plans are indicative and are subject to change. Floor plans are for approximate measurements and may not be proportionally scaled. Total Gross Area is the total area within the walls of the plot structure.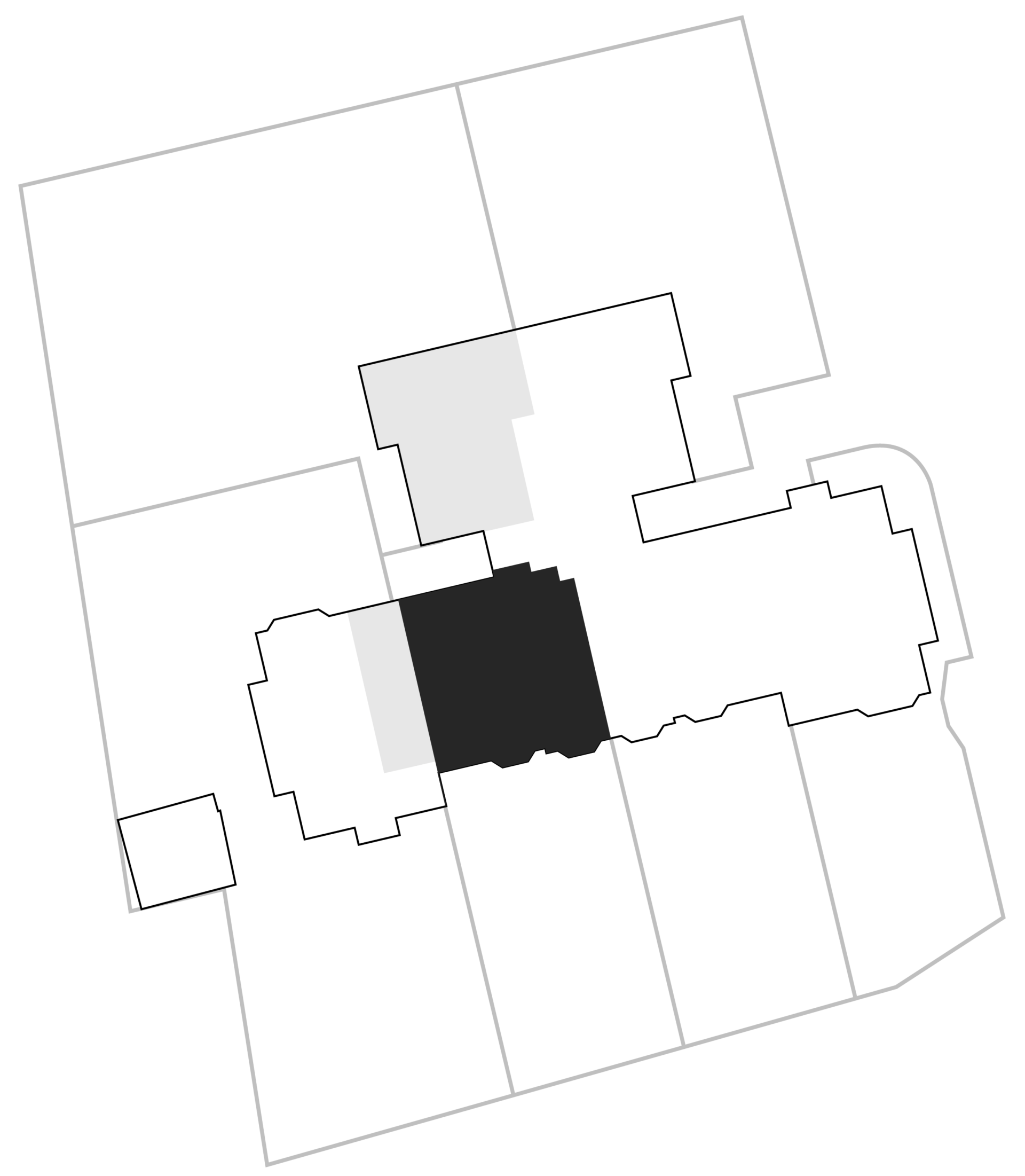 Register
If you are interested in any of our properties or would like to be kept informed about future developments register your interest today.
Contact
Get in touch to find out more, book an appointment or register your interest.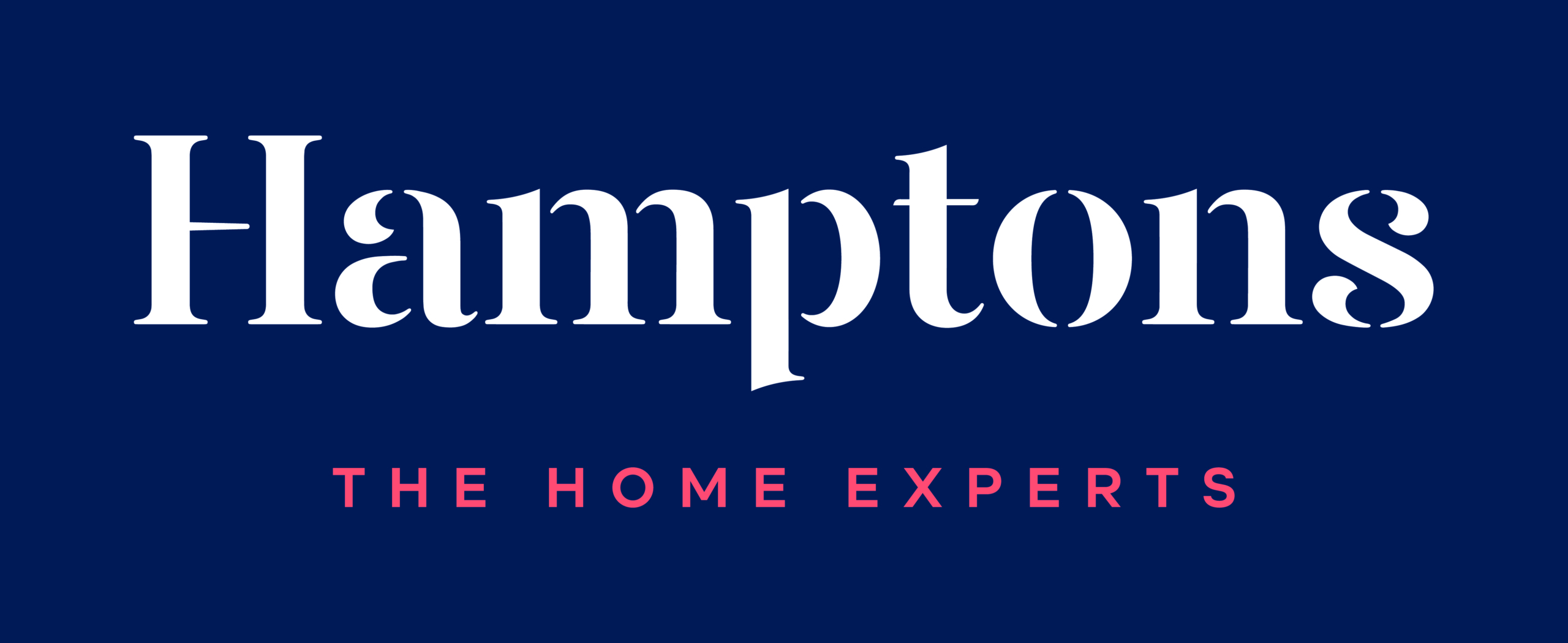 West Terrace

Availability

– Sunningdale, Berkshire
Apartments