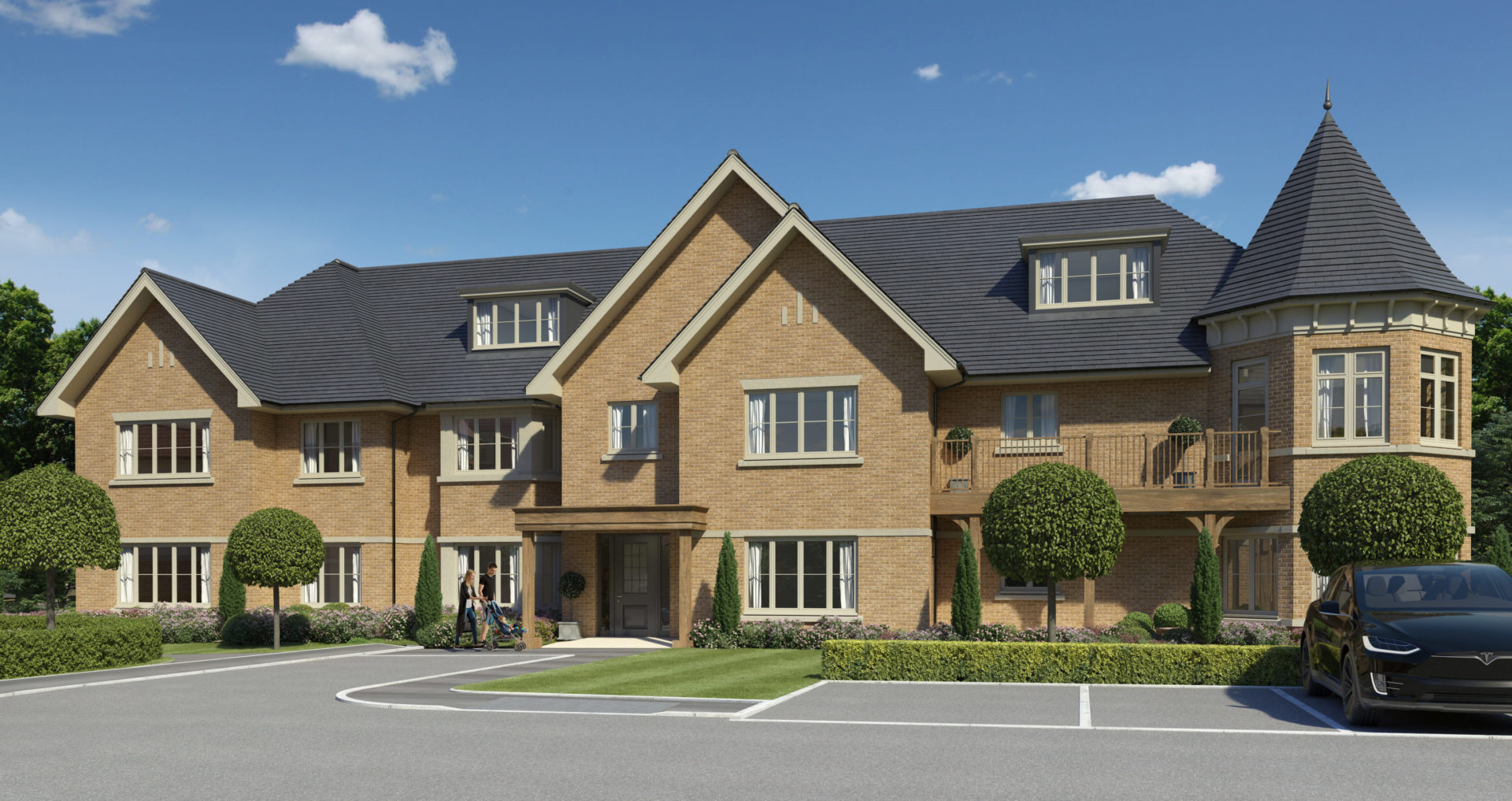 Apartment 29
2 Bedroom First Floor Apartments
The living/dining room balcony affords views of the grounds in this first floor apartment. Other accommodation comprises a kitchen, principal bedroom with an en suite bathroom, and a second bedroom with a dressing room and en suite shower.
Show Home Now Open
Elizabeth Grove, Heathbourne Road, Bushey Heath, Hertfordshire,
WD23 1XB
Floorplans
First Floor
Kitchen
5.0m x 3.0m
16'4" x 9'8"
Living/Dining Area
7.6m x 5.4m
24'9" x 17'7"
Principal Bedroom
4.6m x 3.7m
15'1" x 12'1"
Bedroom 2
5.2m x 3.3m
17'0" x 10'8"
Balcony
7.5m x 2.5m
24'6" x 8'2"
Floor plans are for approximate measurements and may not be proportionally scaled.
Brochure
View the Heathbourne Village brochures
Register
If you are interested in any of our properties or would like to be kept informed about future developments register your interest today.
Contact
Get in touch to find out more, book an appointment or register your interest.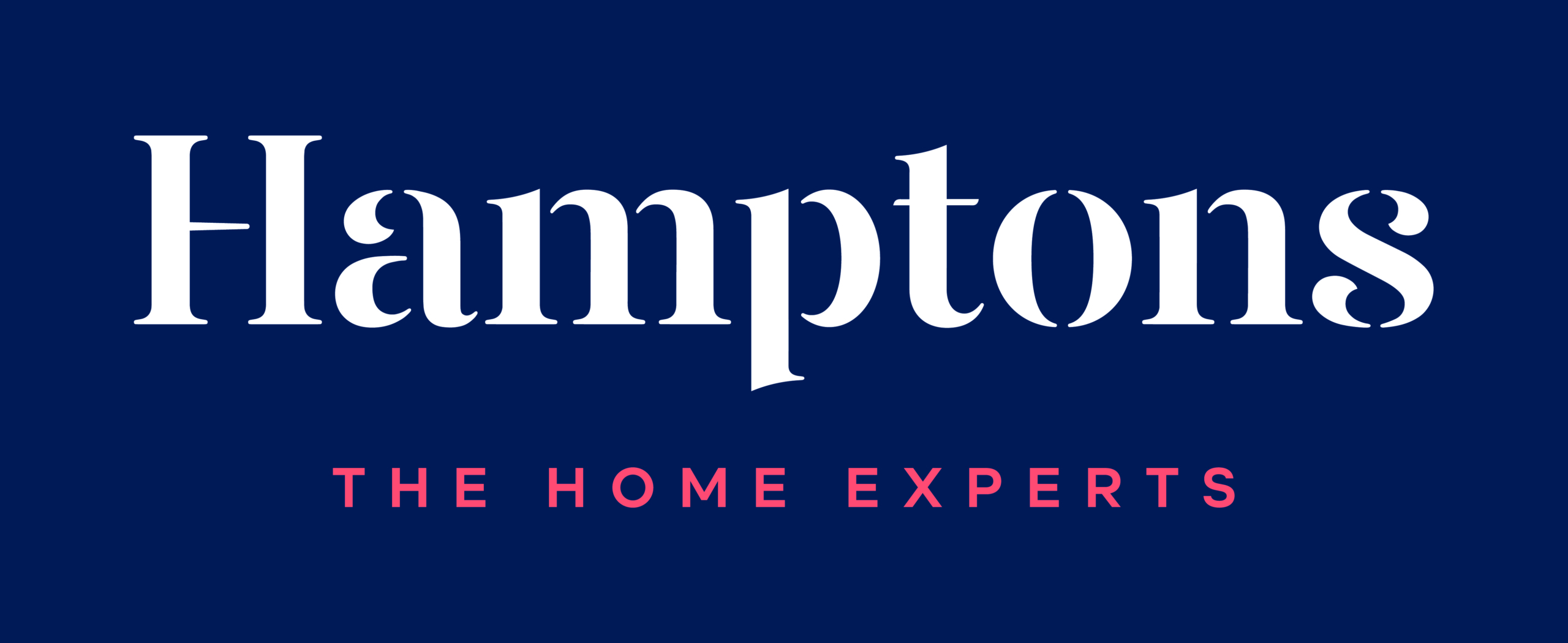 Apartment 29

Availability

– Bushey Heath, Hertfordshire
Houses
Apartments